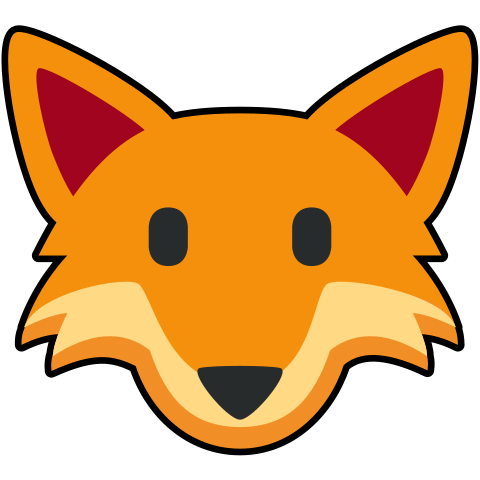 What does your username mean?
Many people think my username, TheresNoTime, has a deep and existential meaning.
It does not.
My username just comes from a stupid meme I saw many years ago.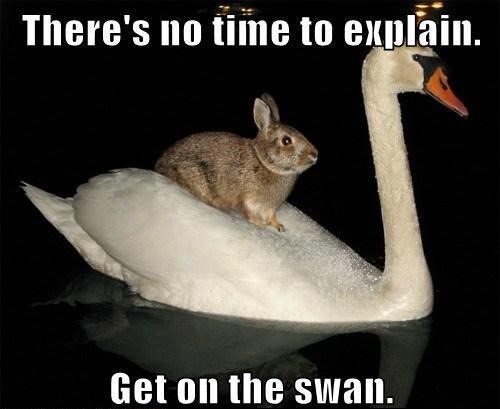 Image credits unknown, and not included in the content considered CC BY-NC-SA 4.0
Disappointed? Go back and complain...